---
Crafting extraordinary backyards that are the envy of the industry, the heart of our clients' homes, and the epitome of luxurious Florida living. 
It's our sincere belief that your backyard should be much more than lawn and foliage. At Pratt Guys, we create custom luxury outdoor living spaces to invigorate the soul, engage the senses, and promote serenity. We transform outdoor spaces into artfully designed private oases and pour our hearts and souls into every project we create. Our design-build team brings that vision into reality by combining natural elements, bespoke design, and impeccable craftsmanship. Are you ready to experience true luxury in your own backyard?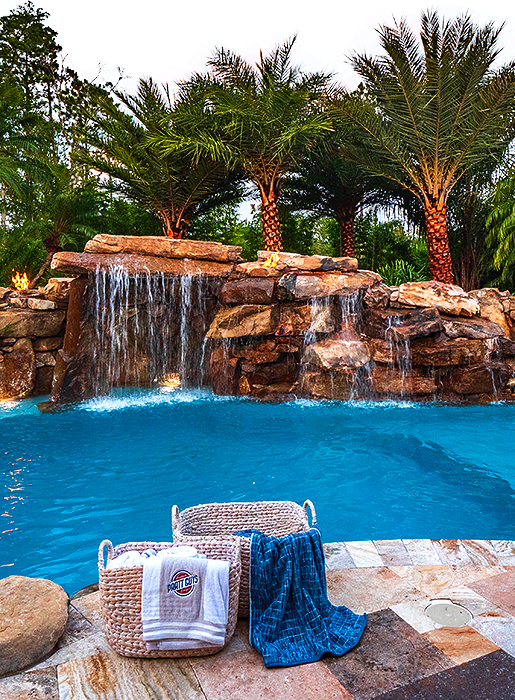 ---
At Pratt Guys, we see the potential in every unassuming backyard, and your outdoor space is the canvas where we create a beautiful work of art. Explore the all components that make up a tailor-made luxury backyard.
---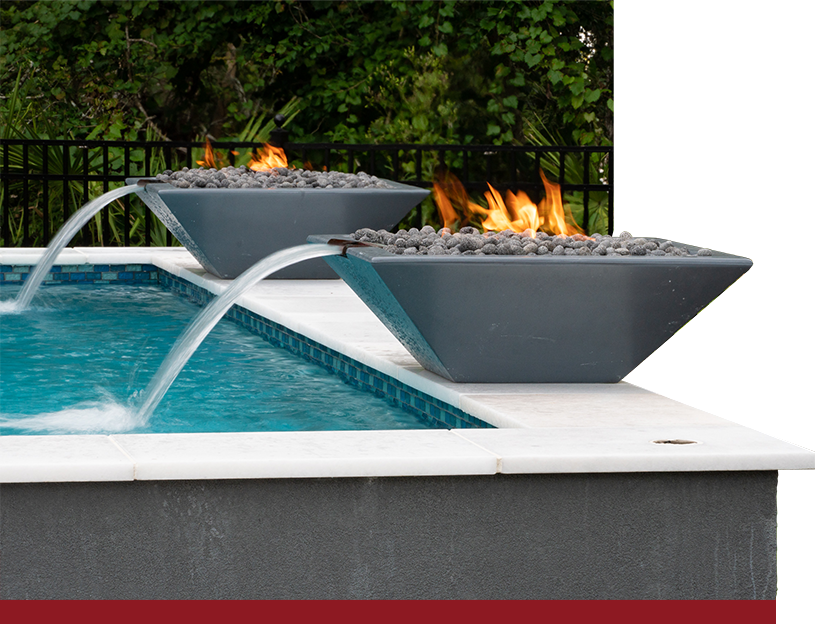 the
One of the benefits of using Pratt Guys for your custom outdoor area is our all-inclusive model. This means a true-turnkey construction process where we handle every element of the design and build of your luxury outdoor space. We make an otherwise difficult process effortless and provide you with visibility throughout every stage of the design and construction process. Our in-house team of design experts will carefully handle your outdoor area, every step of the way.
Benefits of Our All-Inclusive Approach
We invite you to take a peek at a few of our favorite recent projects. Get ready to be inspired and let us show you how we can turn your dream project into an incredible reality of luxury outdoor living.
Feature Guide
Interact with Elements to Learn More
Pratt Guys treat you like family throughout the entire process.

...every effort was made to ensure a fantastic project...

Their attention to detail, follow-up, and all-around professionalism is simply unmatched.

...a permanent stay-cation just outside our back door...

The construction process was smooth and was cleaned up every day.

...extremely professional and finished the project in a reasonable amount of time...

We are so happy with our new backyard!

...outstanding attention to detail and met our needs...

... top-notch not only in their craftsmanship but also with the people they employ.